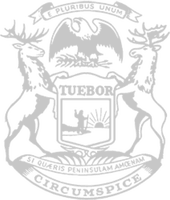 Rep. Tisdel continues to support tax relief, blasts governor's attempt at publicity
State Rep. Mark Tisdel, R-Rochester Hills, who serves on the House Tax Policy Committee, today issued the following statement criticizing Gov. Gretchen Whitmer's new call for a back-to-school sales tax suspension after she previously vetoed three bipartisan tax relief plans passed by the Legislature:
"The governor's seemingly urgent call for tax relief rings resoundingly hollow, given her three vetoes of bipartisan relief plans so far this year. In the Legislature, we've voted to relieve some of the pressure on working families, but Gov. Whitmer has repeatedly refused to approve our plans. Why did she reject income tax relief, as well as gas tax relief to help parents, students, and other residents get to school and work?
"I hope the governor will move past mere attempts at publicity, truly work with legislators, and achieve genuine tax relief for Michiganders."
Tisdel and his legislative colleagues earlier this year approved two different plans for income tax relief, with increased savings for seniors and families, as well as a plan to pause the state's gas tax of 27 cents per gallon for six months. Whitmer vetoed all three, despite the bipartisan support they received in the Legislature.
###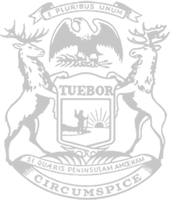 © 2009 - 2023 Michigan House Republicans. All Rights Reserved.
This site is protected by reCAPTCHA and the Google Privacy Policy and Terms of Service apply.