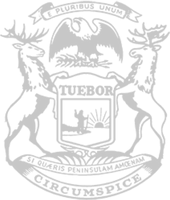 Rep. LaFave: Our troops deserve better, bring them home from D.C.
Rep. Beau LaFave, the newly re-appointed chair of the Michigan House Committee on Military, Veterans & Homeland Security, today issued the following statement on Michigan National Guard Troops' continued presence in Washington, D.C:
"First, thank you brave men and women who put your lives on the line for all of us, from California to Michigan to Florida. Your dedication and service to our state and Republic is necessary and appreciated greatly.
"The National Guard can be tasked with ensuring a peaceful transition of power. An unprecedented number of troops were sent to Washington, even more service members than are currently stationed in Iraq and Afghanistan. You all did a tremendous job, and we are very proud of the job you did. But the way you have been treated in D.C. is simply unacceptable. You don't deserve to be resting on concrete or marble floors. You were sent to ensure the violent rioting that happened in 2017 when Trump was inaugurated wasn't replicated on January 20th, 2021 with President Biden's ceremony. Mission accomplished.
"I call on Gov. Whitmer, who has now returned from D.C., to do the right thing and bring our brave Michigan troops home so they can sleep in their own beds tonight."
The Military, Veterans & Homeland Security Committee is tasked with deliberating on various policy issues that relate to homeland security, as well as the state's veterans and military members. LaFave will head this committee for a second term.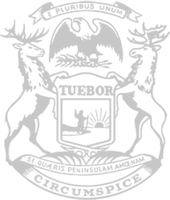 © 2009 - 2021 Michigan House Republicans. All Rights Reserved.
This site is protected by reCAPTCHA and the Google Privacy Policy and Terms of Service apply.