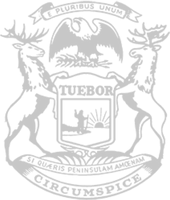 Rep. LaFave announces February office hours
Rep. Beau LaFave of Iron Mountain announced his February office hours for residents of Dickinson, Menominee, and Delta counties.
            The office hours schedule is as follows:
Saturday, Feb. 6

12 to 1 p.m. CST at Wildflower Café and Bagel Shoppe, 2210 10th St. in Menominee;
3:30 to 4:30 EST at Terrace Bay Hotel, 7146 P Road in Gladstone; and
4:45 to 5:45 CST at Randville Bar and Grill, 7463 M-95 in Iron Mountain.
Residents also may contact Rep. LaFave at his Lansing office at (517) 373-0156 or BeauLaFave@house.mi.gov.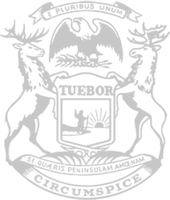 © 2009 - 2021 Michigan House Republicans. All Rights Reserved.
This site is protected by reCAPTCHA and the Google Privacy Policy and Terms of Service apply.