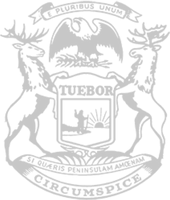 Rep. Bellino: House passes gas tax moratorium to provide instant relief for Michiganders
Rep. Joe Bellino today supported a House plan to suspend the state's tax on gasoline and diesel fuels to provide Michigan drivers with immediate financial relief.
 "I'm hearing from so many citizens in my community about how they're hurting at the gas pump," said Bellino, of Monroe. "The cost, meanwhile, continues to increase due to inflation and the Ukrainian crisis. While the governor clearly isn't willing to help provide relief to Michiganders, the Legislature is."
The state House recently approved a tax relief plan for Michiganders throughout the state to help alleviate some of the heartburn caused by inflation. The plan would lower the income tax rate to 3.9 percent, give seniors additional tax relief, and pay down municipal pension debt.
"Governor Whitmer plans to veto our initiative instead of putting money back into the pockets of Michiganders," Bellino said.
Meanwhile on Tuesday, the governor urged Congress to pass legislation to suspend the federal gas tax.
"She could have done this in her own backyard," Bellino said. "Or better yet, she could have advocated for both. Providing Michiganders relief as quickly as possible is our goal in the Legislature."
The House today passed a gas tax moratorium in the state of Michigan, along with a resolution in support of Line 5. The suspension will last for six months, beginning April 1 and ending September 30. The gas tax pause would remove Michigan's 27 cents per gallon fuel tax. The savings from pausing the state fuel tax are 39 percent larger than savings from pausing the federal fuel tax.
"This plan will help provide Michiganders instant relief," Bellino said.
The plan will now head to the Senate for further consideration.
###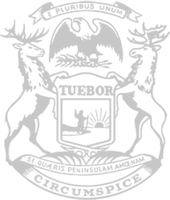 © 2009 - 2022 Michigan House Republicans. All Rights Reserved.
This site is protected by reCAPTCHA and the Google Privacy Policy and Terms of Service apply.