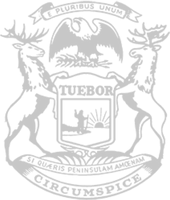 Rep. Allor invites residents to meet for office hours on June 1
State Rep. Sue Allor, of Wolverine, has announced upcoming in-person opportunities for people to share their ideas and concerns.
Interested individuals can meet with Rep. Allor on Tuesday, June 1 at the following times and locations:
• 11 a.m.-12 p.m. at Cabin Creek Coffee, located at 201 N. 2nd Ave. in Alpena.
• 1-2 p.m. at Harrisville Library, located at 312 W. Main St. in Harrisville.
• 3-4 p.m. at Plainfield Township Hall, located at 415 E. Main St. in Hale.
"I invite anyone who is interested to attend, and I look forward to answering questions and hearing concerns from people across northeast Michigan," Allor said.
People can also contact Rep. Allor's office by phone at (517) 373-0833 or email at SueAllor@house.mi.gov.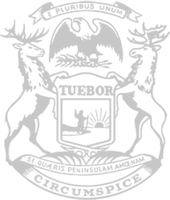 © 2009 - 2021 Michigan House Republicans. All Rights Reserved.
This site is protected by reCAPTCHA and the Google Privacy Policy and Terms of Service apply.